INTRODUCTION

The Canon EOS 1D X Mk II is not just a replacement for its predecessor 1D X, but also for the pro camera EOS 1D C. You can basically call Mk II as the upgraded version of 1D X, but in most of the areas, it is much more than an upgrade. The amazing continuous shooting mode and improved autofocus system, along with the 4K video recording capability, Mk II is one of the best cameras ever. Canon has designed this camera to deliver the ultimate combination of resolution, quality and speed. Let's take a deeper look at the camera –
SENSOR RESOLUTION

The sensor used in the EOS 1D X Mark II is brand new, but it provides only a modest upgrade in resolution over the 1D X's resolution, i.e. from 18.1 million to 20.2 million. The resolution does seem very low in comparison to Canon's 5DS's and 5DSR's 50 million, but this camera is all about the speed and low light shooting.
BUILD AND HANDLING

Just like its predecessor 1D X, the Mk II is a big camera. It is packed within magnesium alloy shell and weatherproof seals, which keeps the camera well protected from all types of weather. The design of the camera looks quite similar to the older one. The camera has a twin grip arrangement, with a standard horizontal grip and a vertical grip which is integral to the design. The twin grip arrangement provides better comfort while shooting upright images.
CONTROLS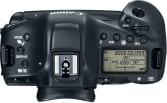 Along with the design, the controls of this camera are very similar to that of its predecessor. The control management is quite familiar to 1D X's. The mini joystick controller is placed in a very handy position and is within the reach of your thumb, irrespective of whichever grip you are holding. The vertical grip houses other controls which include shutter release, an AF area selection mode button and the main dial, and all these buttons can be easily accessed using your index finger. Another row of buttons is on the back of the grip, within the reach of your thumb, which includes exposure lock, AF point selection by default and AF start.
PERFORMANCE
The camera does a reasonable job in tracking, as well as detecting an object in the Automatic selection AF mode. The autofocus in this camera is remarkable and the system itself performs quite brilliantly. You will have no trouble in taking pictures of moving objects in a large variety of conditions, even in low lighting conditions.
IMAGE QUALITY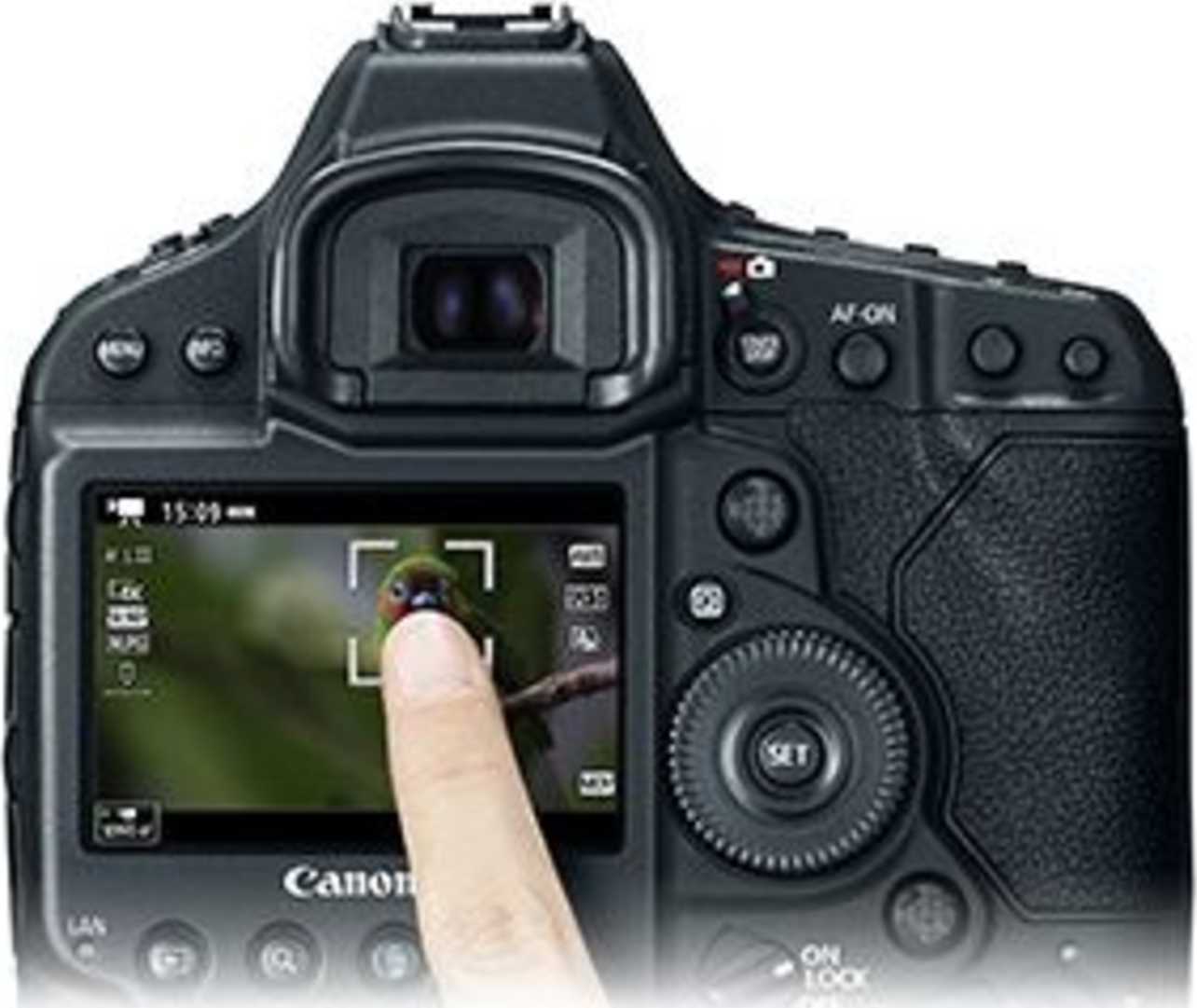 The images on the screen of the Mk II looks very promising and they don't disappoint you even when they are viewed on a computer screen. The used of expansion setting becomes very clear when images captured at ISO 102,400 are examined. Some details of the images are quite mushy at 100 %. Even when the image is sized to A3 print size, few areas have a slightly diffused glow. The colour red is something with which this camera struggles, along with some loss of tone. Although, when ISO is dropped to ISO 51,600, raw images are much better. Without noise reduction, the raw images have a little Chroma noise visible but the detail level is better.
BATTERY LIFE
Mk II has an all new battery which is better than which its predecessor had. The battery capacity is 2700 mAh. You can take approx. 1210 shots on a single charge on this camera.
PROS AND CONS
WHAT WE LIKED
Excellent control layout and handling
4K recording
WHAT CAN BE IMPROVED
A little upgrade in resolution over 1D X